Consent and validation are of utmost importance when it comes to security. This is the main reason why many institutions are opting for biometric verification. In recent times, biometric devices have become key elements in the authentication process. Biometric verification has a wide range of uses. They include verifying attendance, assisting in payroll systems, and monitoring time limits.
Here is a look at the importance of biometric verification.
Increased Efficiency
Every business setting requires a very efficient security system. Biometric systems offer enhanced security in a simplified form. Behind the verification exercise, many other processes run in the background. For instance, by recording employee attendance, the task of updating the payroll becomes easy. Additionally, employees do not have to worry about misplacing their cards.
Gives Accurate Authentication
The use of codes and passwords is quite generic. Anyone can gain access if get hold of your card or password. However, biometric systems use biological passcodes that are not forgeable. This gives an accurate identification and authentication that is particular to each person. Facial, fingerprint, and iris recognition are a huge part of security systems.
Ability to Accommodate Growth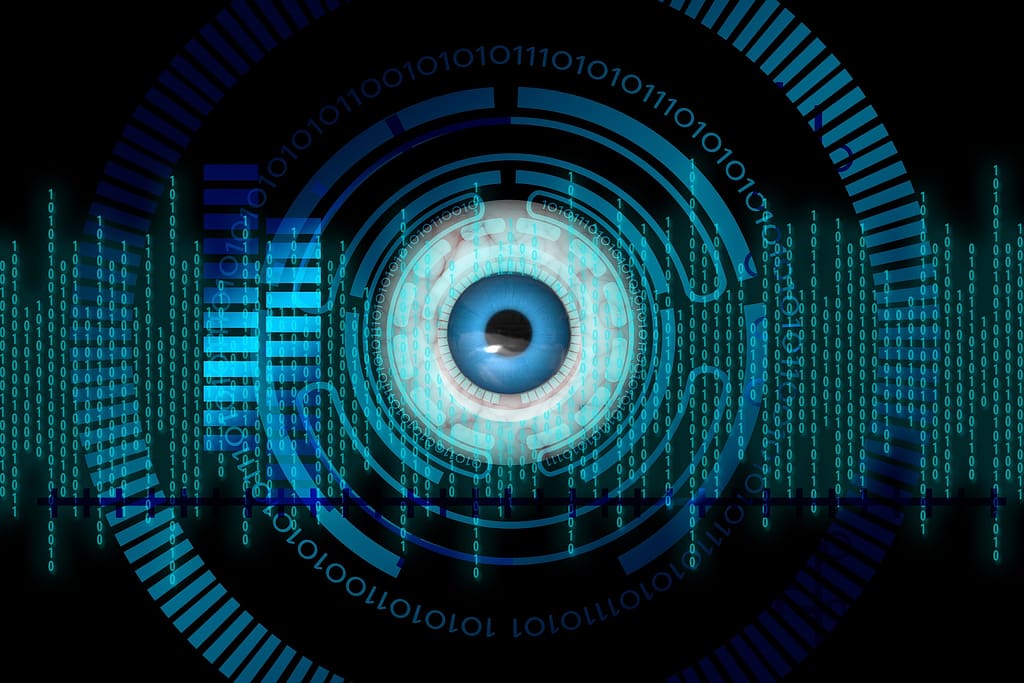 As your company grows, your security system should be able to handle the changes. A good biometric verification system is well equipped to achieve that. Most of them can scale without getting extra upgrades or purchases. They are so versatile that they can accept extra employee data as your company grows.
Increases Convenience
One of the most important benefits of a biometric system in your company is convenience. Once the system is in place, you can forget about creating and resetting passwords. After the initial authentication, you are good to go. This includes facial, iris, and fingerprint data authentication. When integrated into the payroll system, it updates the employee attendance report.
Easy to Use and Manage
Installing, configuring, and managing biometric verification systems is quite simple. It is very user-friendly and does not require complicated training to learn how to use it. The system consistently gives accurate results with minimal human intervention. If there is new data to be added, the administrator's panel is simple, and the data is incorporated swiftly.
As technology evolves, it is important to give your company's security top priority. Biometric verification systems are among the safest measures to secure your business. Do not shy away from spending a little to save more. Biometric face verification is the future, so invest early.